How to Order
Step 1:
Take at least 3 photos (preferably not Polaroids) of the structure: front view, front left angle, and front right angle. (Local clients, if you would like Mansions by Melanie to take the photos, there is an additional charge.)
Step 2:
For any special details (windows hidden by trees, leaded glass doors, gingerbread, etc.) please take additional close-up pictures. The more detailed the photos are, the more detailed the painting will be. Hidden or unclear details will not be able to be painted.
Step 3:
If the color of the house in the photo does not look like the actual color of the house, please send us a color swatch (the kind at a paint store) or some other example of the color that matches the true color.
Step 4:
Indicate which view you want the portrait to be painted on the back of the picture showing that view.
Step 5:
Mail photos, special instructions, size desired, and check or money order (in USD) payable to Melanie Stein. Please include your mailing address, phone number, and email address. We will contact you when we receive your order(s).
Mail to:
Mansions by Melanie
7505 Timber Ridge Court
Fort Worth, Texas 76179
You may Email Melanie with scans and instructions. Please make sure that the scans are clear and show detail.

At Mansions by Melanie, we provide gifts for clients or loved ones (or yourself!) that will have them all talking about you and your gift for years.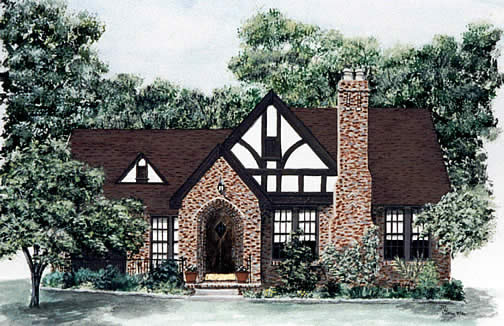 | | |
| --- | --- |
| Standard Mat Size | Approximate Image Size |
| 8 x 10" | 5 x 7" |
| 11 x14" | 8 x 10" |
| 16 x 20" | 12 x 15" |
If you desire a size that is different from those listed above, please contact us, and we will try to accommodate you. Pricing for sizes other than those listed will need to be quoted. Please contact us for a quote.
---
Portrait Pricing Structure
Please allow 2-3 weeks for delivery. Call us if you have a more urgent need. Rush charges will apply. International shipments please allow at least 4 weeks for delivery.
Common Painting Sizes Include:
| | | | |
| --- | --- | --- | --- |
| Mat Size | Painting Only | w/Mat | w/Mat&Frame |
| 8x10" | $60.00 | $65.00 | $70.00 |
| 11x14" | $70.00 | $75.00 | $85.00 |
| 16x20" | $155.00 | $165.00 | $195.00 |
*Renderings from plans are priced by the job.
All shipping charges are extra.


Very detailed structures may cost more. After we receive your photos and/or scans, we will contact you if there is an additional charge.
If you have any questions, please don't hesitate to call at 817.236.4091.
Texas residents please include 8.25% tax.